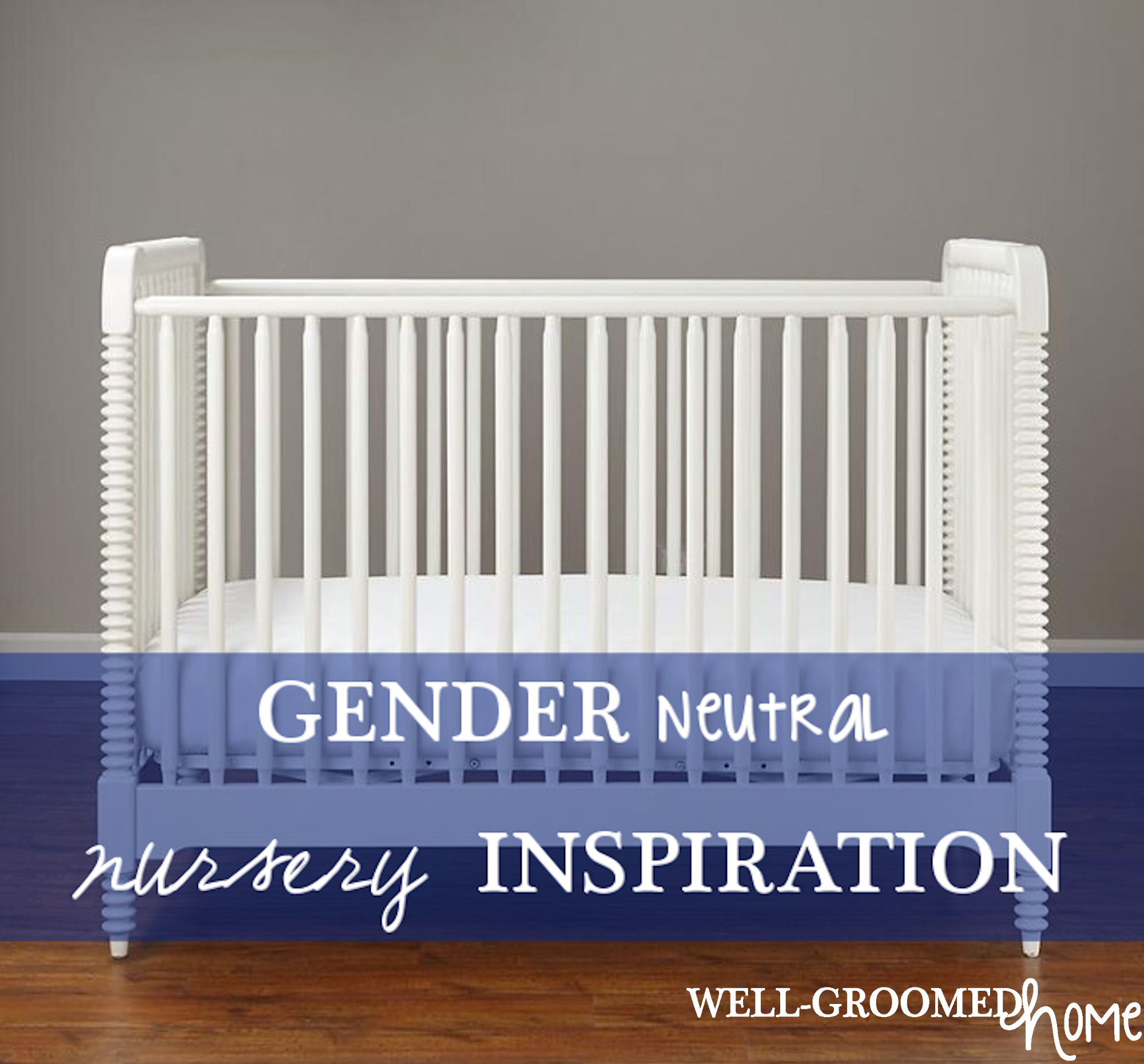 So basically we've been married since August 2nd and apparently we didn't waste any time getting pregnant!  I am starting to document my bump as it is finally trying to make an appearance, however, some days I just feel more chubby than pregnant, lol.  They say that's normal and I'm sure in no time I'll have a bigger-than-life bump.  So far this 1st pregnancy of mine has been easy. A little fatigue here and there, but honestly only a couple days of severe nausea.  Mostly I have enjoyed eating (and so has my husband) which is different for me since normally I'm not all that into food.  Before I got pregnant I could have eaten the same thing every day for the rest of my life, but now everything seems interesting.
After hearing the heartbeat at our first ultrasound a couple days ago it does make everything feel much more real.  It's still hard to imagine some days that there's a little person in there!
Some would probably warn me that I am a little to early to start thinking about a nursery…but I can't help it.  Planning and organizing is part of who I am, so fortunately or unfortunately, I can't help myself from drooling over images on Pinterest. Looking at nursery ideas just makes me happy, so here are a few of my favorites for a gender-neutral nursery:
Number one on the list will be a white Jenny Lind Style crib.  Hopefully one on sale because this one from Land of Nod is pricey!
I love this teal and grey combo.  The bedroom we are using already has soft teal accents, so this could definitely work with the grey neutral palate.
I really want to copy this ABC wall from Fawn Over Baby.  Click the image to read more.
I love the elephant print!
I'm thinking future DIY project for these prints…
I also want to find a glider…Craigslist?  I seriously think I could recover it with this tutorial.
So what do you think?  Fellow moms-to-be are you planning a gender-neutral nursery too?